Visible Branding

Yes
Compatible XF versions

2.x
Addon tested on

v2.1.8 Patch 2
License: You may not redistribute or resell the Software in whole or in part .
Updates duration: 6 months
This addon is basically designed to post a thread or post when a user signup.
How to use ?
User need to create an custom user field and select that field in options. below are screenshot of my settings.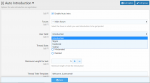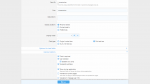 On registration page it will ask user for introduction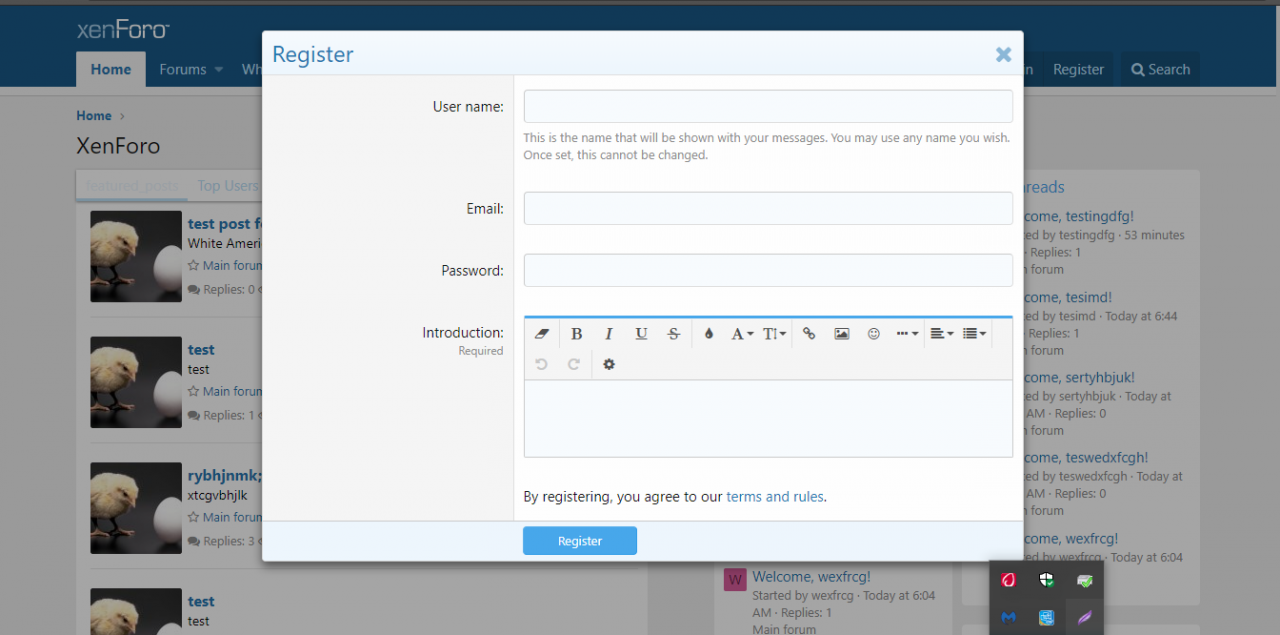 Options Available :
Forum Selection
User field selection
Thread State : Visible(Default), Moderated, Deleted.
Minimum Length for text
Thread Title
Thread Reply User : You can set a bot user to automatically reply to the posted thread.
Thread Reply Template
Live Demo :
https://mpm.pm/register/
Register and check